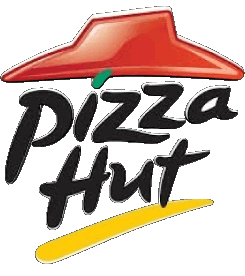 Welcome to the Super Secret Pizza Hut site
This site is only for PIZZA HUT Fans!!!
If you happen to not be a Pizza Hut Fan...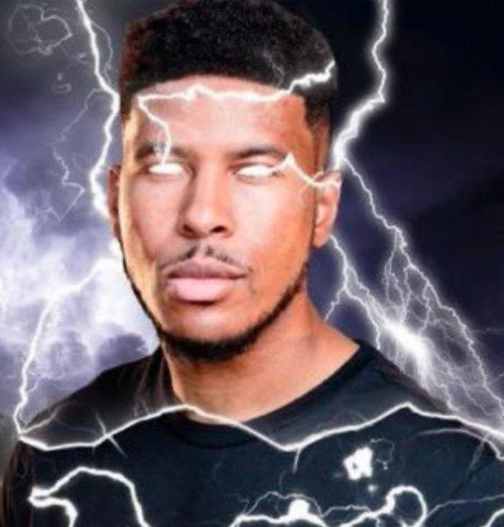 Pizza Awesome!
I love Pizza Hut!
You Love Pizza Hut!
...
but like with most things in this cruel and unforgiving world...
Not everyone loves Pizza Hut
Most of these people have never tried Pizza Hut
Even if I get mad at these people...
It's still forgivable
...
But... the people that have tried Pizza Hut
And... HATED IT MAKE ME SO MAD
I just lose myself when I think about it...
THE FACT THAT THEY HAVE HAD IT, AND WHILE TRYING TO BE "COOLER"
THAN EVERYONE ELSE.. SAYS THEY DON'T LIKE IT!
...
Rant over...
I just had to get that outta the way.