Hello Guys!
As you may know I fucking HATE the environment
So I'm showing off my gorgeous and Unique NFT Collection!
and to you screenshotters, screenshot all you want!
you're just bringing my NFTS more attention bozos!
Bored Johnnys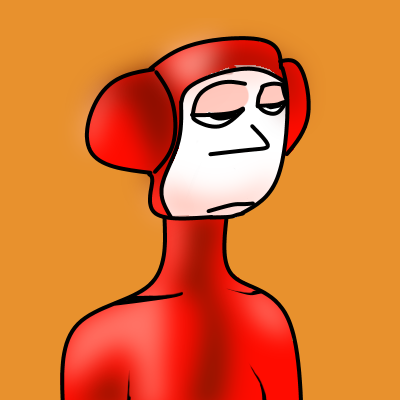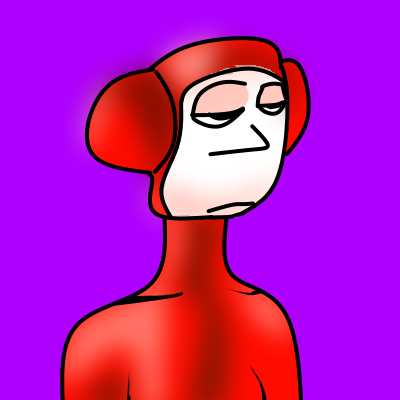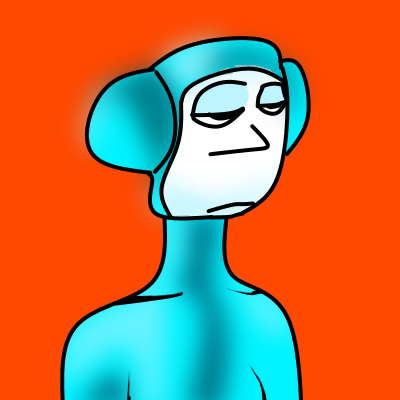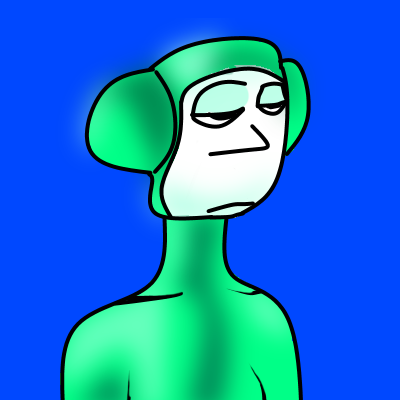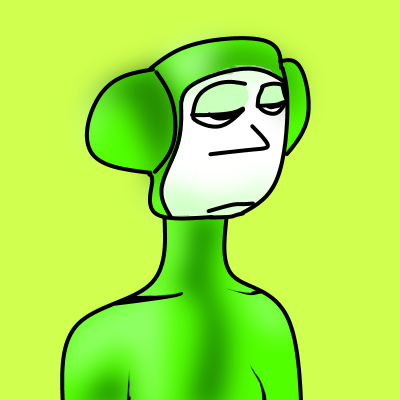 Talk about stunning! Just one of these Priceless NFTS costed me $500,000 Dollars! Or if you're really into Crypto... 5 Whole Farthings!

Thanks to BoredFucks for these NFTS!
Cryptoshit Johnnys





Pixel Genius! I can't believe I had only payed 400 Dollars for these guys!
I love these IFUCKINGHATETHESE NFTS!
3D Johnnys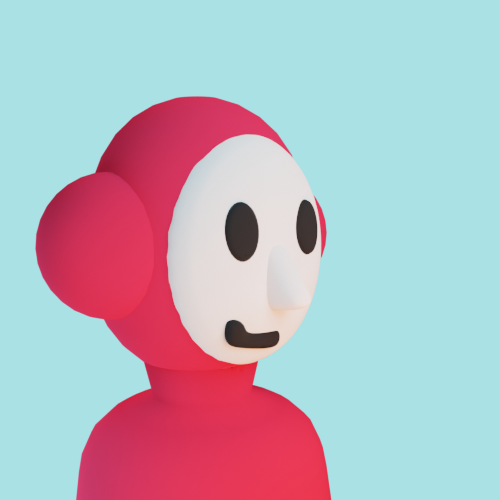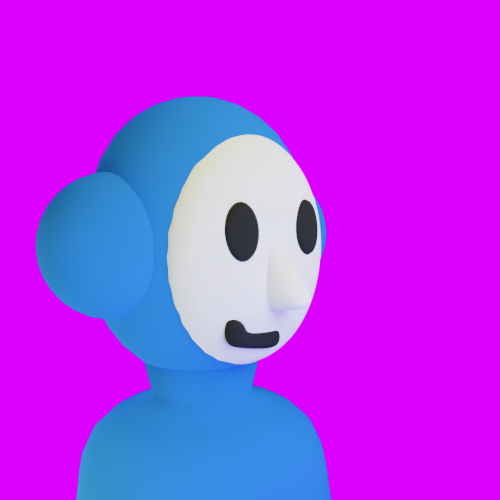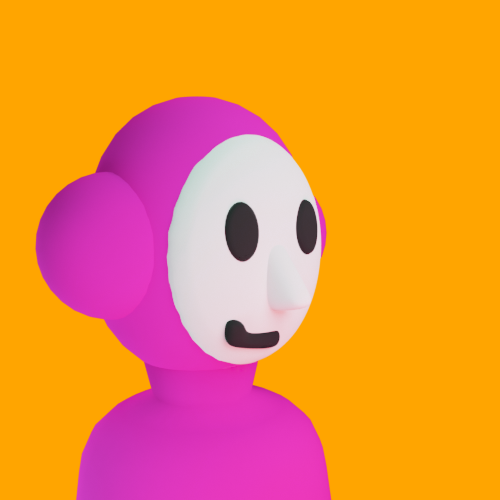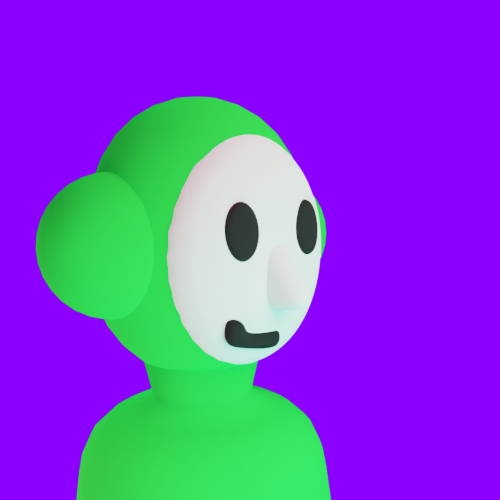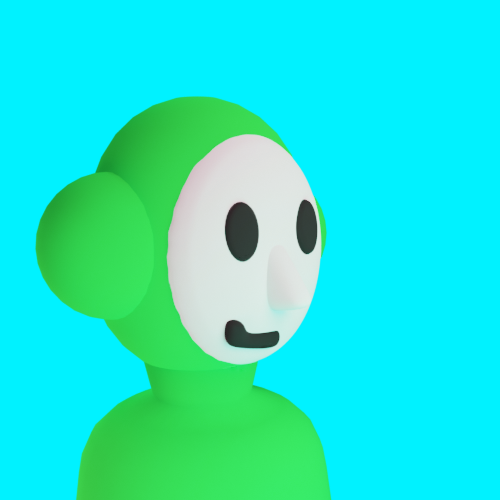 Okay these actually fucking suck holyshit, I shouldn't have bought these
fuck you these cost $80,000 dollars
DISCLAIMER
IF YOU STEAL MY NFTS AT ALL I WILL SUE YOU
THESE ARE MY PROPERTY, AND IT IS ILLEGAL
TO STEAL THESE OKAY?
Want to show support to me?
Hit that tweet button and show
That WE LOVE JOHNNY NFTS!